Four ways to woodwork in style in the new year.
With 2022 just around the corner, it's only natural to be thinking of ways to woodwork better than before. Plus, if you really want to step up your woodworking game, you need to be on top of the styles and trends that are shaping the year ahead. So, start off your best year yet with our four ways to woodwork in style!
Incorporate wood into ceilings and walls
While it's been tradition to use wooden beams to build a roof, why not try a new take on this while bringing a classic style to your space? Wooden beams work to create a feeling of seclusion or coziness, while giving opportunity to create exciting new patterns within a room. For a truly cohesive vibe, try beginning with the floor and using the same wood, in the same direction, to cover your walls.
Use wood as decoration
The beauty of woodgrain is undeniable, and luckily it can be used in any part of your space. While irregular-wood projects paired with epoxy resin remain incredibly popular, there are truly endless possibilities of what one can do with wood when it comes to decorating. Whether it be a unique fire-treated wood wall art in the bedroom, walnut floating shelves in your kitchen, an oak coffee table in the office space, or whatever else you can dream of!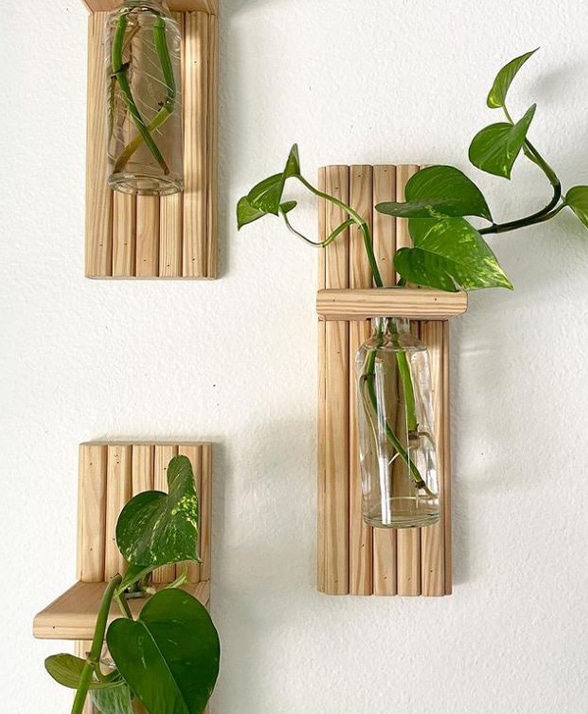 Opt for neutrals and beiges when color plays a factor
You may have seen lots of greys in interior design lately, but get ready because warm-toned neutrals are about to take over. That includes warmed up, toned greys, "greige" (grey and beige), and other warm, muddled neutrals. Adding beige tones to a space brings warmth and light to any area. Enhance your space with beige tones complimented by spots of color and unique textures.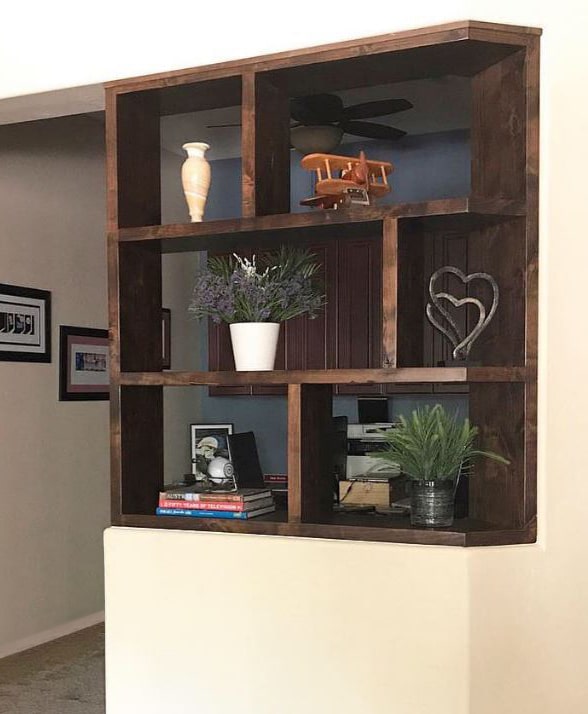 Keep it sustainable with natural materials
Sustainability is one trend that is not going away anytime soon, so what can we do with it? Choosing certified wood guarantees that your wood came from a responsibly managed forest, and in turn has been produced with sustainability in mind. It's worth to note that natural materials are all the rage right now. Whether you choose wood, wicker, or other natural materials like stones, your space – and the planet – will benefit from your sustainable choices.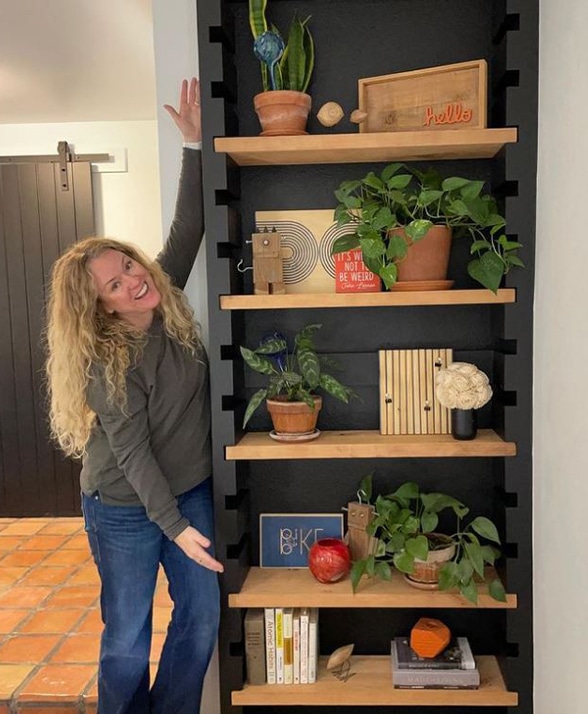 Got any other 2022 trends that you just can't wait to try out? Share them and tag @ponyjorgensen on Facebook or Instagram! And be sure that no matter what your next project is, you've got the equipment to do it with our collection of high-quality Pony Jorgensen woodworking clamps.